A Huge World by Ed Yong, read by the author ‹ Literary Center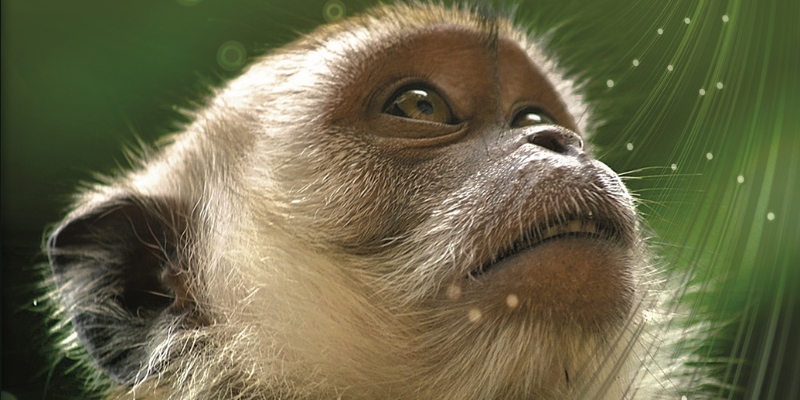 Every Monday to Friday, Audio fileEditors recommend the best in audiobook listening. We keep our daily episodes short and sweet, with audiobook clips to give you a sample of our featured listens.
In A huge world, science writer Ed Yong is an enthusiastic guide through the world of animal senses, many of which are very different from our own. AudioFile host Jo Reed and Emily Connelly discuss the incredible examination of the multi-faceted world of animal senses. Listeners join Ed as he tours labs, talks with researchers, and takes to the field. He is a capable translator of scientific descriptions, keeping listeners engaged all the time. Listeners will learn a lot about the vast world that exists beyond our knowledge and will be invited to consider the world through the eyes, ears, nose and toes of our fellow human beings.

To listen to the entire Behind the Mic archive with AudioFile Magazine, subscribe and listen on Apple podcast, embroiderer, Google Podcastsor wherever you find your favorite podcasts.
---