A local author will participate in the Heartland Book Festival after the release of the latest novel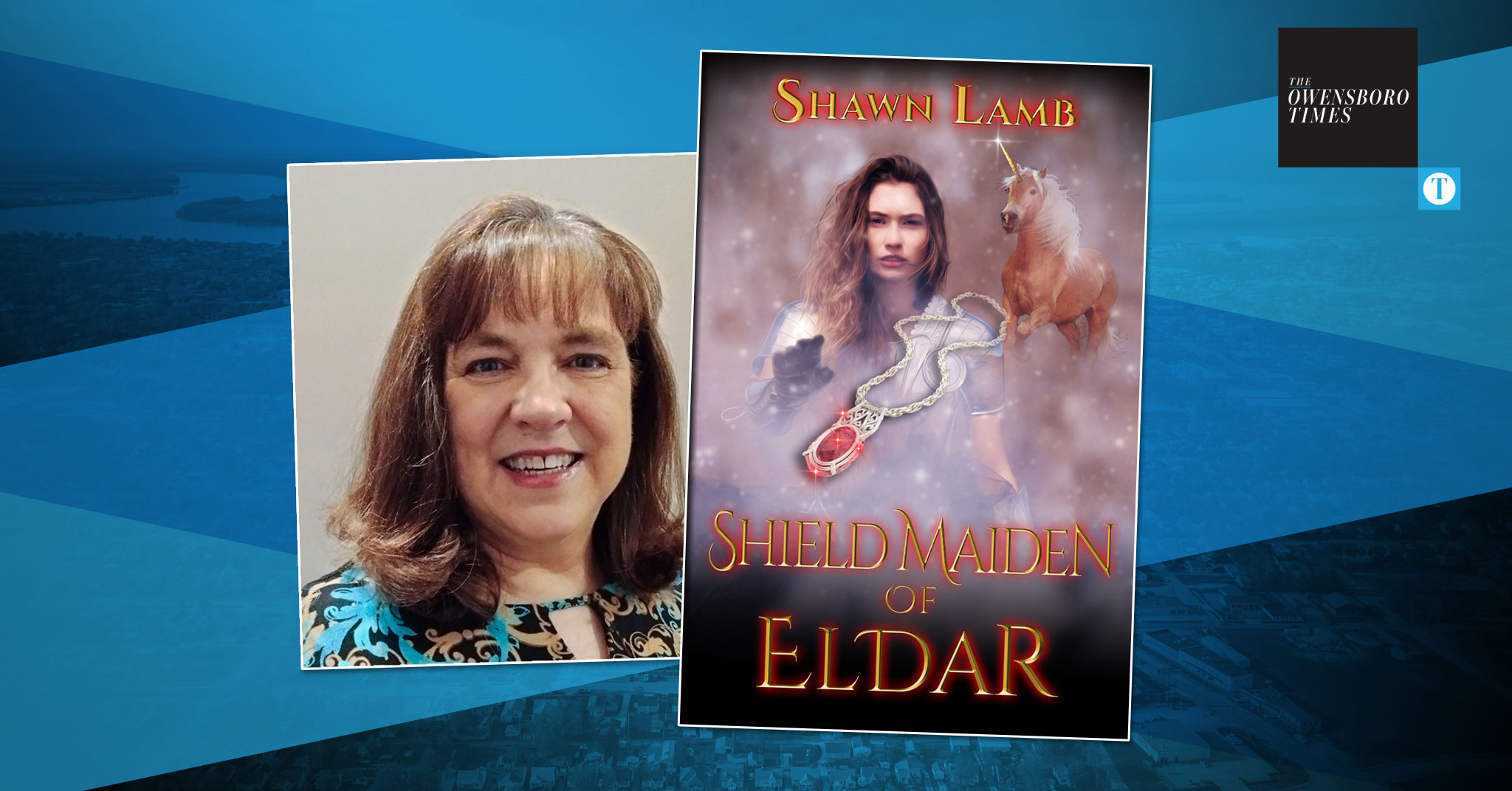 After the recent release of their latest book Shield Maiden of Eldara local award-winning author is set to make an appearance at the Heartland Book Festival this fall in Elizabethtown.
Shawn Lamb, who moved to Owensboro last year, is a multi-award winning fiction writer for children ages 8 to adult in the genres of fantasy and historical fiction.
His new release is the final book in the young adult fantasy trilogy, Eldar.
The description of the book is "An unexpected turn of events challenges everything Lexi believed about her position as Shield Maiden. This puts his family in danger and threatens to wage war on the Eldar. When she finally embraces her destiny, will it be too late?"
Shield Maiden of Eldar was preceded by Son of Eldar and Eldar Merchant. All three will be available for purchase at the Heartland Book Festival, scheduled for September 30 through October 30. 1 at Elizabethtown Community College.
Shield Maiden of Eldar is available on Amazon, Barnes & Noble and wherever books are sold. The paperback costs $14.99 and the e-book costs $3.99.
Since 2010, Lamb has appeared at comic book and book festivals across the country.
Lamb began her career in Hollywood as a screenwriter for children's television in the 1980s. She received Lifetime Achievement Awards from the American Screenwriter's Association. Using her knowledge and expertise, she has created various fantasy series including Eldar, Allon, The Guardians of Allon and The King's Children.