Aaron Hemens, author at New Canadian Media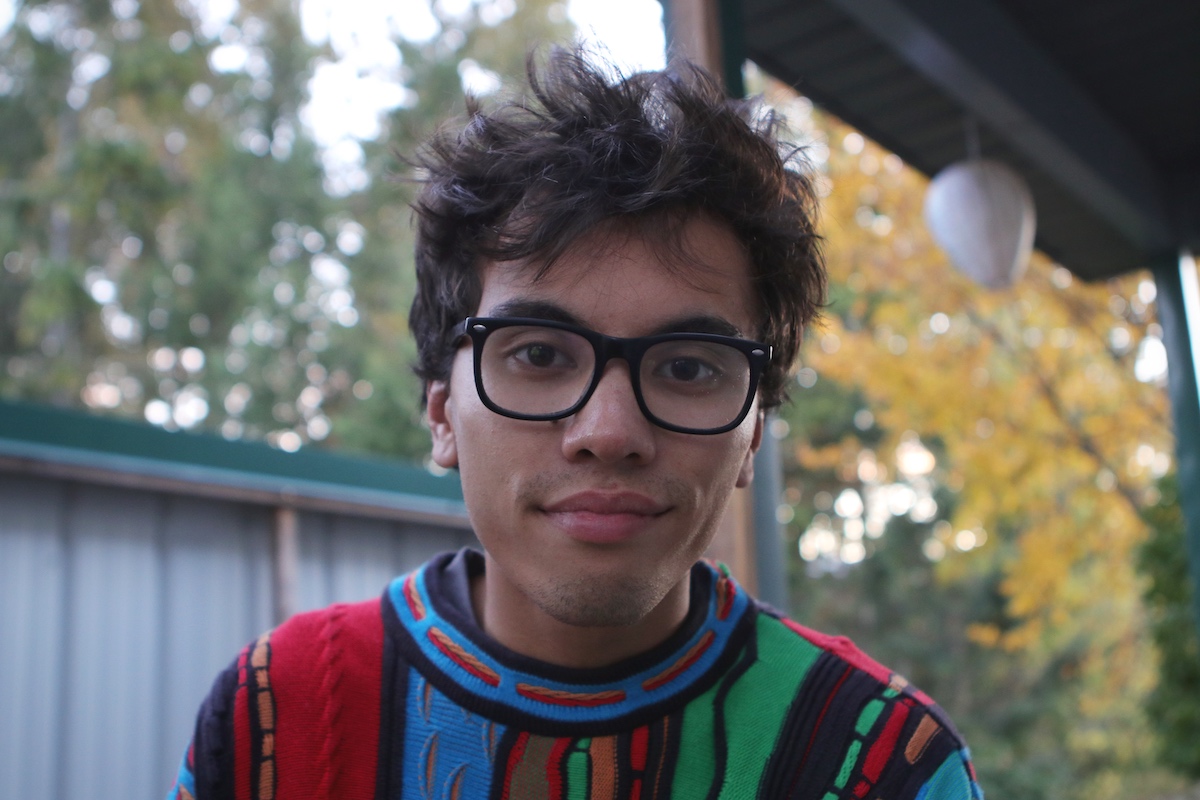 New Canadian Media provides non-partisan news and viewpoints representing all of Canada's immigrant communities. The opinions expressed on this site are those of the individual authors and commentators, and not necessarily those of Canadian new media. Although we welcome political advertising, we will never endorse any particular candidate or party. All advertising that appears on our site has been verified and reflects accepted community standards.
New Canadian Media acknowledges that our head office located in Ottawa is on the unceded and unceded territory of the Algonquin Anishinabe Nation whose presence here dates back to time immemorial.
New Canadian Media is a Registered Journalism Organization (RJO) under the Income Tax Act and is therefore eligible to receive donations from individuals, corporations and registered charities and to issue tax receipts donations for the donations it receives.
New Canadian Media is a member of the National NewsMedia Council, a voluntary self-regulatory body that addresses ethical and journalistic practices in news gathering and dissemination. Visit mediacouncil.ca or call 1-844-877-1163 for more information.
We are also a member of Press Forward, a coalition of innovative and independent media organizations in Canada. Visit https://pressforward.ca/ for more information.
Copyright © 2021 All rights reserved
Company number: 849157532 RR0002