An author asks God to bring reason to an unreasonable world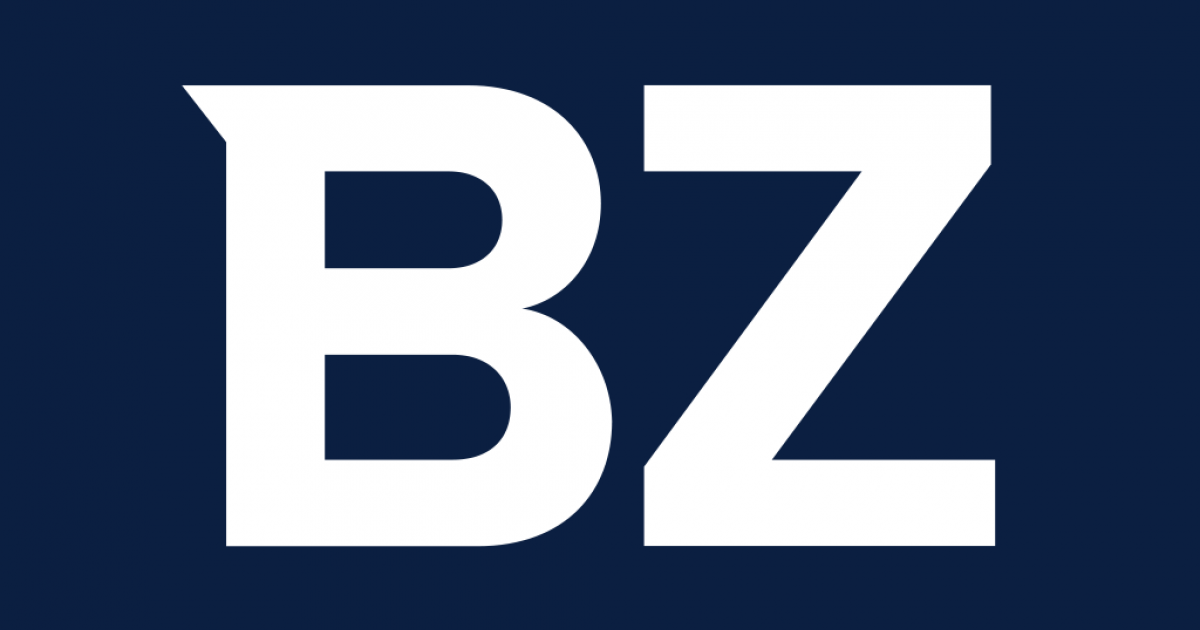 ALPHARETTA, Ga., February 21, 2022 /PRNewswire-PRWeb/ — Author Bob Dickinson offers readers an honest and thought-provoking take on today's issues in Me, Jesus, a beer and a cigar ($16.99paperback, 9781662838538; $30.99jacket, 9781662838545; $7.99e-book, 9781662838552).
Dickinson shares well-written, real-life short stories designed to provoke thought for everyday life inside and outside of the faith community. The author explains how a pandemic, racial strife and controversial politics have exposed Christianity's shortcomings. His view of current world situations may differ from how readers currently view their lives, their faith, and their Christianity, but that's what makes his stories so interesting. And while its compelling writing is aimed at multicultural Christians with issues that often confuse faith with social norms, Dickinson's book can also inspire anyone who is currently questioning their faith and criticizing the lack of Christ-like actions of the part of the Christian community.
When asked to describe what inspired him to write this book, Dickinson explains: "When George Floyd was murdered on Memorial Day weekend in 2020, I had had enough. Between the pandemic of Covid-19 a divisive presidential election and now the killing of a Black Man by a police officer I knew I had to step away for a while The world was falling apart but I knew God's hand and plan were out there somewhere…if I could just be quiet enough to listen and understand.
Bob Dickinson has spent his entire career in sports, television and entertainment. He currently leads Dickinson Partners Group (DPG) and is Executive Director of the STEAM Sports Foundation. While DPG focuses on assisting sports and entertainment startups in the areas of launch strategies, marketing, customer acquisition and financial sourcing, the foundation hosts summits and conferences on careers with the aim of raising scholarship funds for tomorrow's future workforce. The company is engaged in programs advocating for equity, social change and racial justice. Dickinson's background includes college athletics, the NFL, Turner Broadcasting, the Olympics and motorsports. He sits on the boards of Young Authors Publishing, Bridging the Gap Men's Fellowship and Raion Footwear. In 2020-2021, he is the author of the weekly Jeremiah James blog and has periodically contributed to Like the Dew: A Journal of Progressive Southern Culture and Politics. He enjoys reading, writing, running, cooking and acting. Dickinson and his wife live in the big Atlanta region. He is currently working on a short story book of political allegories and a play.
Xulon Press, a division of Salem Media Group, is the largest Christian self-publisher in the world, with more than 15,000 titles published to date. Me, Jesus, a beer and a cigar is available online at xulonpress.com/bookstore, amazon.com and barnesandnoble.com.
Media Contact
Bob DickinsonSalem Author Services, (770) 815-0125, [email protected]
SOURCE Xulon Press