Augusta University Recognizes Pride Month with Series of LGBTQ+ Authors – Jagwire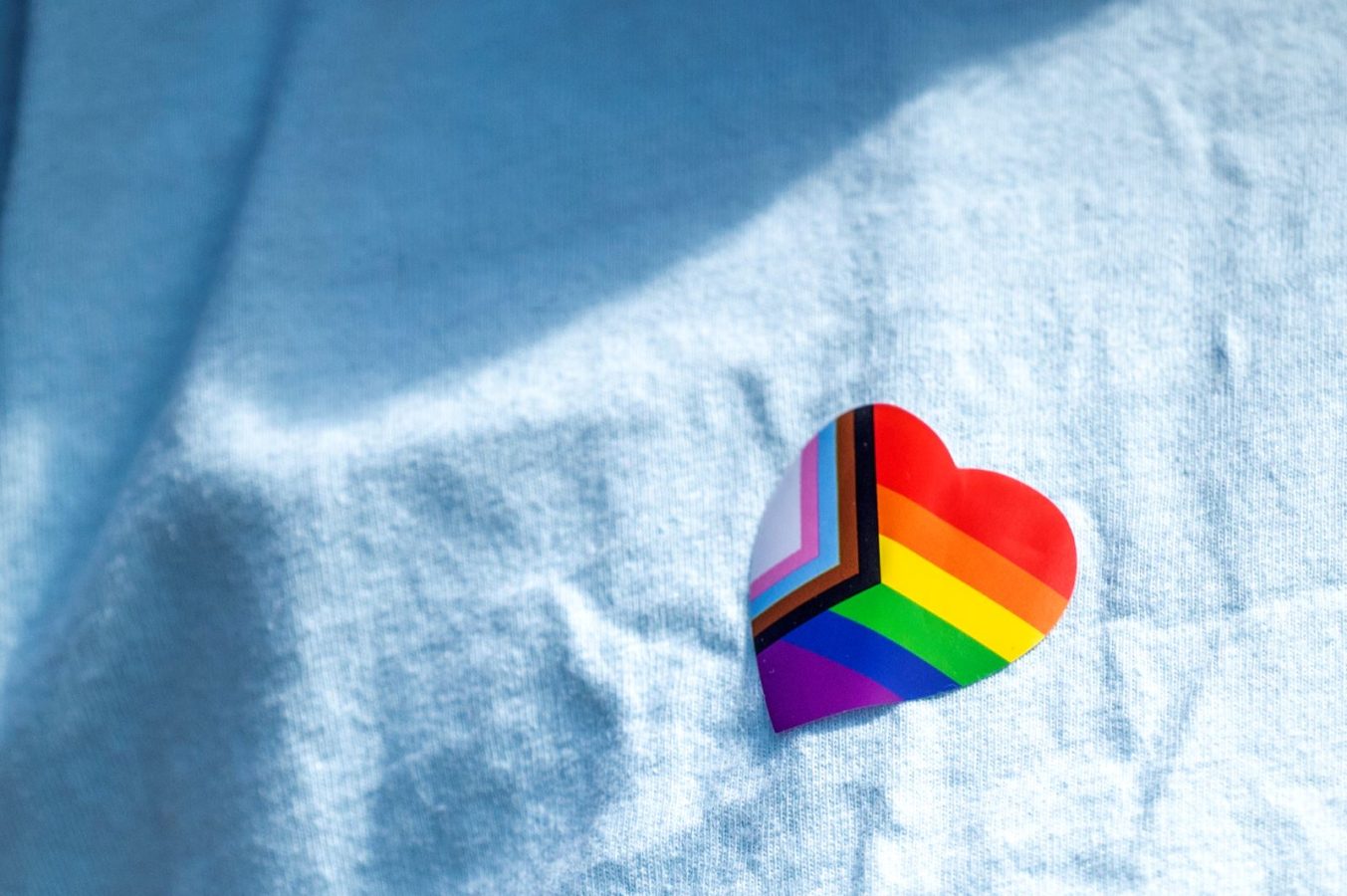 In recognition of LGBTQ Pride Month, the Augusta University Writing Projecthoused in the College of Educationorganizes its second annual edition Pride Month Author Series: a selection of free interactive virtual events featuring award-winning book authors.
Authors will discuss their books, the art of storytelling, the importance of literacy, and the impact of literature for children and young adults.
This series is hosted in partnership with the local book tavern in downtown Augusta. All sessions are free and open to the public.
The series launched on June 1 with a conversation with Arvin Ahmadi, author of how it all exploded: the story of an 18-year-old boy named Amir who struggles to come out to his Muslim family.
Additional speaker events include:
June 6 — Cory McCarthyauthor of man of wara novel about an Arab-American trans swimmer who struggles to keep his head above water in a landlocked Midwestern town
June 7 — HE Edgmonauthor of The Witch Kingthe story of a trans witch who must come to terms with her traumatic past
June 8 — Dahlia Adlerauthor of Cool for the summera story of self-discovery and new love
June 13 — Cory Silverberg, author and educator who covers topics such as gender and disability; sex and technology; and pleasure, inclusion and access
June 14 — Trung le Nguyenauthor of The magic fishthe story of a teenager who helps his mother learn English while struggling to tell her about his sexuality
June 20 — Robyn Schneiderauthor of six children's novels including The other Merlin, The beginning of everythingand Extraordinary means
June 22 — Adib Khorramauthor of Darius the Great disagreesthe story of an Iranian-American teenager with clinical depression
June 27 — Julian Wintersauthor of The summer of everythinga novel about a gay teenager during the summer between high school and college
June 29 — Lev Rosenauthor of Jack of hearts (and other games)the story of a queer teenager working to uncover a blackmailer who threatens to put him back in the closet
All Author Series events begin at 7 p.m. and are hosted on Zoom. Questions can be emailed to Dr. Rebecca Harperassociate professor in the College of Education and director of the Augusta University Writing Project.