Author captures Old Florida, the fraternity in Clay County in his debut novel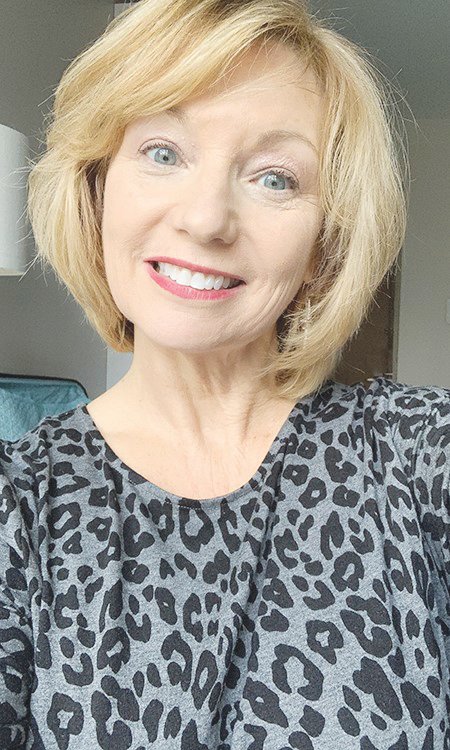 By Nick Blank [email protected]
GREEN COVE SPRINGS – A book set in Clay County will showcase the bond of three Native American women in 1950s Florida seeking freedom from the social roles of that era.
Kathy Gilbert Maresca is a U.S. Air Force veteran and longtime teacher and professor, whose debut novel "Porch Music" will be released September 14 via TouchPoint Press. Now based in North Carolina, Maresca grew up and lived in Clay County.
"Porch Music" is about three women in 1950s Florida: a pregnant 16-year-old girl with only a pillowcase, a woman with life-threatening depression, and a Native American matriarch.
Maresca sought to capture simpler time with less technology. Lacking air conditioning, Maresca remembers her grandmother's porch in Green Cove Springs where they could hear neighbors playing music.
"I miss that era because of its simplicity and you can relax," Maresca said. "It's hard to relax. Now we need to feel productive. I wanted to go back and capture a time without texting when life wasn't so busy.
Life was simple but difficult, explained Maresca. Minorities and women are subject to harsh standards and are on the margins of society. Maresca's grandmother, who died when she was 10, took her traditions with her and was a strong figure, Maresca said.
"All that power emanated from her," Maresca said. "She was a strong woman in a world where women fade away. They stayed at home, listened to their husbands, but my grandmother was a strong woman.
Maresca said her family's homes play a prominent role in "Porch Music."
"All my life, my mother and her siblings talked about the dilapidated houses they lived in," Maresca said. "The houses were built very poorly. My mother and her siblings were talking about it and laughing at how these houses were collapsing.
For Maresca, the book is the result of wanting to leave something behind when she suffered from a debilitating disease, trigeminal neuralgia, which is a disorder of the cranial nerves.
"I couldn't brush my teeth or talk. I couldn't have (written the book) at the time," she said. "I was confined to a bed, thinking about what I was going to leave behind."
However, Maresca recovered, returned to teaching, and at one point interned and worked as the director of patient services for the Trigeminal Neuralgia Association.
Writing about family is a challenge, Maresca said. She is still trying to find more information about her great-grandmother's legacy.
"We can't know for sure, there's a census from that time and we're still trying to find out when she's there," Maresca said. "It's ambiguous."
As a teenager, Maresca worked at Six Gun Territory, a western theme park in Ocala that operated from 1963 to 1984. Some members of the Seminole tribe danced at the park, she said. This, combined with the music of his youth and family, left a lasting impression.
"I was able to absorb it," Maresca said. "Especially at a young age like 15, something like that becomes a part of you."
More information is available at kathymaresca.com.