Author Sarah Angleton's Latest Book Rooted in Family with a Jacksonville Side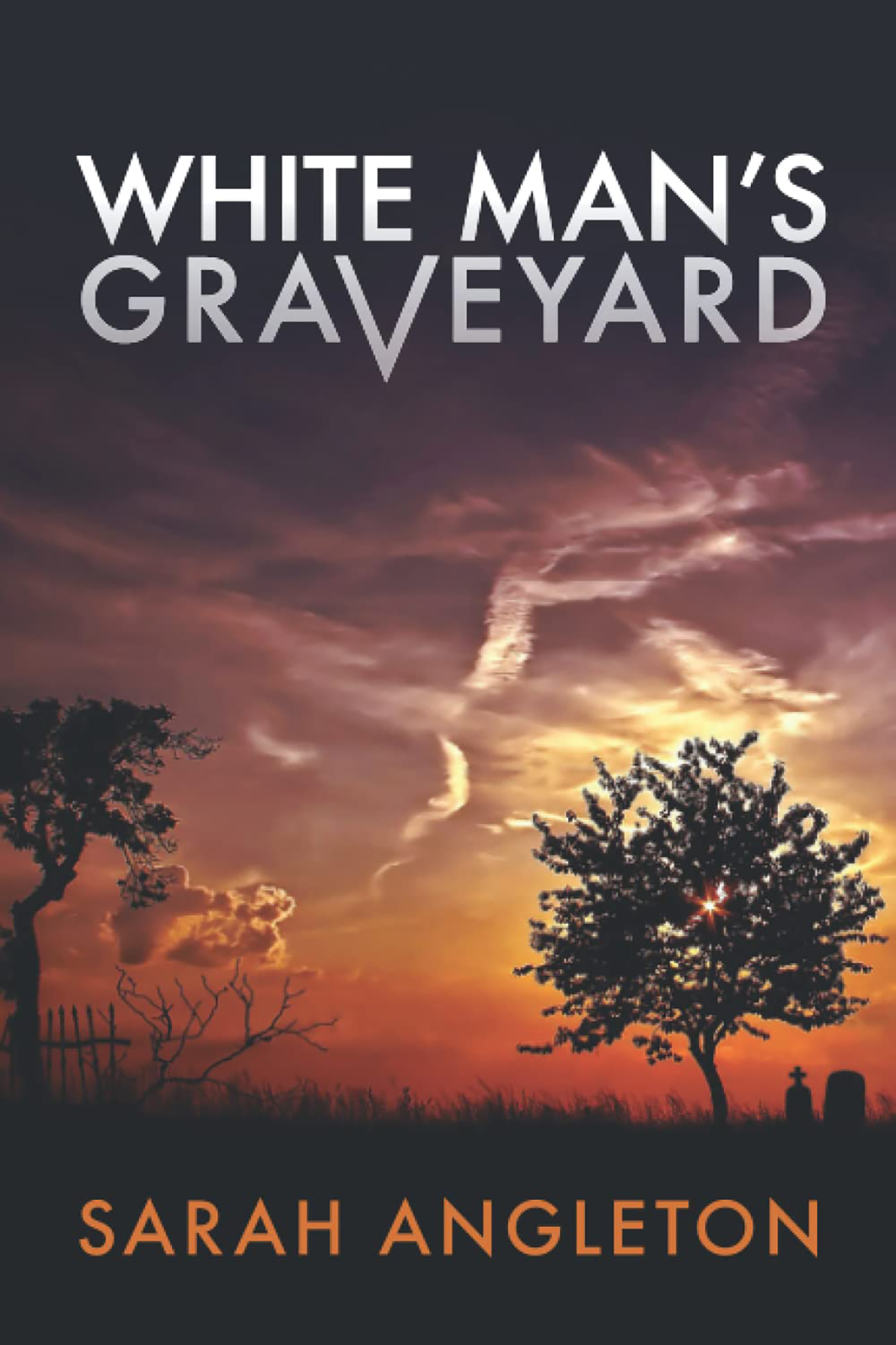 Family history intertwines with Jacksonville history, MacMurray College history, and Liberian history to form the basis of Jacksonville native Sarah McClintock Angleton's third historical fiction novel, "White Man's Graveyard ".
"This book is a little different from the ones I've written before," Angleton said from his home near St. Louis. "It's a bit more biographical. These are people from my own family history, and it's something I've never done before.