Charles de Foucault, author of "Reconnaissance au Maroc", was declared a saint by the Pope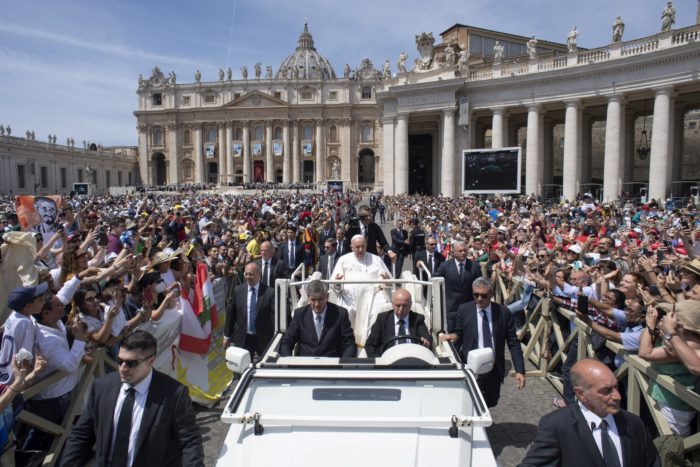 sAmong those canonized on Sunday May 15 were French clerics Marie Rivière, César de Bus and Charles de Foucault, who made an expedition to Morocco in 1883, as well as Dutch priest and journalist Titus Brandsma.
Ceremony and certificates
Pope Francis presided over the ceremony with around 50 cardinals and around 300 priests and bishops, including the Archbishop of Rabat, Cardinal Cristóbal López Romero, accompanied by the Apostolic Archdiocese of Laayoune and the Apostolic Director of the Diocese of Tangier, who were at the head of a delegation of about twenty people from Morocco.
"Unfortunately, distances in the world are increasing, tensions and wars are increasing"The Pope confirmed, wishing these new saints "Infusing unified solutions and means for dialogue, especially in the hearts and minds of those who hold positions of great responsibility and are called to be champions of peace, not war."
Early Sunday, groups of pilgrims began flocking to the world's largest basilica, where they hung pictures of the new church. "Saints". The last mass was celebrated in October 2019, a few months before the outbreak of the COVID-19 pandemic.
Greetings to Rabat and Tangier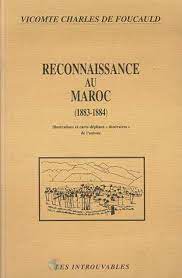 In 1883-84, Charles de Foucault traveled through Morocco for twelve months disguised as a Jewish traveller, armed with a notebook and a pencil. In 1885 he wrote recognition of MoroccoA newspaper full of information on "modern Morocco", which won the gold medal of the Geographical Society of Paris.
The process of canonization of this man assassinated in 1916 in Tamanrasset, in southern Algeria, began in the 1930s, and Pope Benedict XVI declared him "blessed" in 2005.
The cathedrals of Tangier and Rabat will organize festivities in honor of Charles de Foucault respectively on May 22 and 29.
(with map)