Erik ten Hag: Ajax author says Jadon Sancho and Marcus Rashford could thrive at Man Utd next season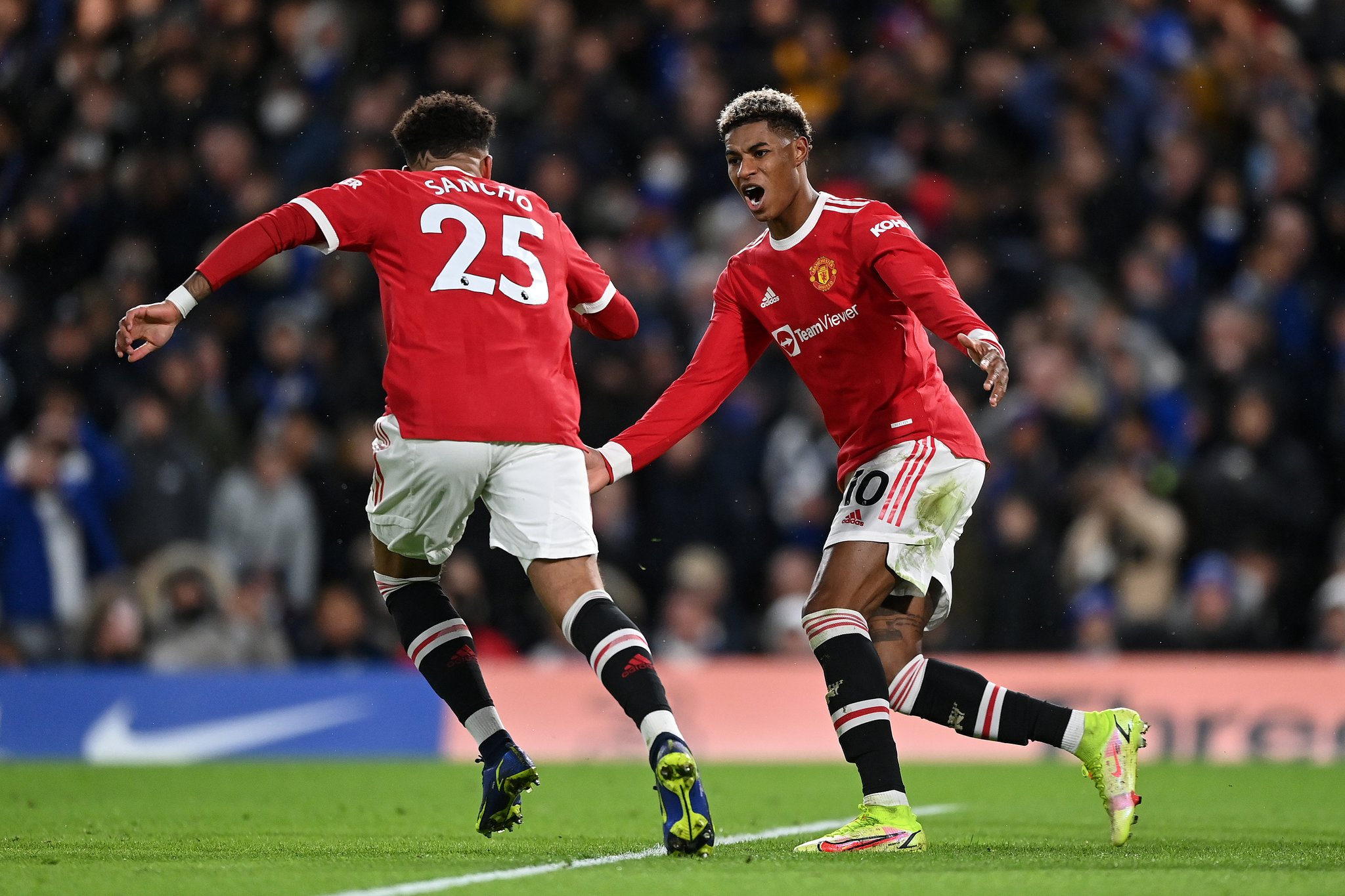 We spoke to writer Karan Tejwani about what Erik ten Hag could bring to Manchester United.
At least that's the view of author Karan Tejwani, who spoke to ManchesterWorld about United's new manager earlier this week.
Karan recently published his latest book Glorious Reinventionwhich details Ajax's revival over the past decade, a process that Ten Hag was at the forefront of.
Ten Hag was appointed as United's new manager on Thursday. Credit: Getty.
"I think Jadon Sancho is the name that comes to mind the most," he said, when asked which of the current squad might be a good fit for Ten Hag. "I think he needs a stable squad at Man United. He's shown moments of his quality throughout the season.
"I don't think he's had a bad season, but there's a level of inconsistency throughout the club and he's shown his moments. I think he'll have a good time under Ten Hag.
According to Karan, Jadon Sancho will benefit from increased consistency at Old Trafford. Credit: Getty.
"I'm also thinking of Marcus Rashford," added Karan. "He hasn't had a steady run of years with a manager. There have always been changes, and I know he's been criticized quite often this season, but he's 24 and has about 90 goals with Man United I think Ten Hag will be able to exploit the talent he has in him.
Following the announcement that Ten Hag will swap Amsterdam for Manchester this summer, we spoke to Karan to get an idea of ​​what United fans can expect from their new manager.
In the video above, the author discussed his new book and detailed Ten Hag's role in Ajax's revival.
Karan also spoke about the Dutchman's appointment to Old Trafford, gave insight into Ten Hag's philosophies and style of play, explained how his tactics actually clash with those of Ralf Rangnick and gave his thoughts on the ability to Cristiano Ronaldo to function effectively under the new coach and what he'll need to succeed at Old Trafford.