Harry Carter, longtime service author and lecturer, dies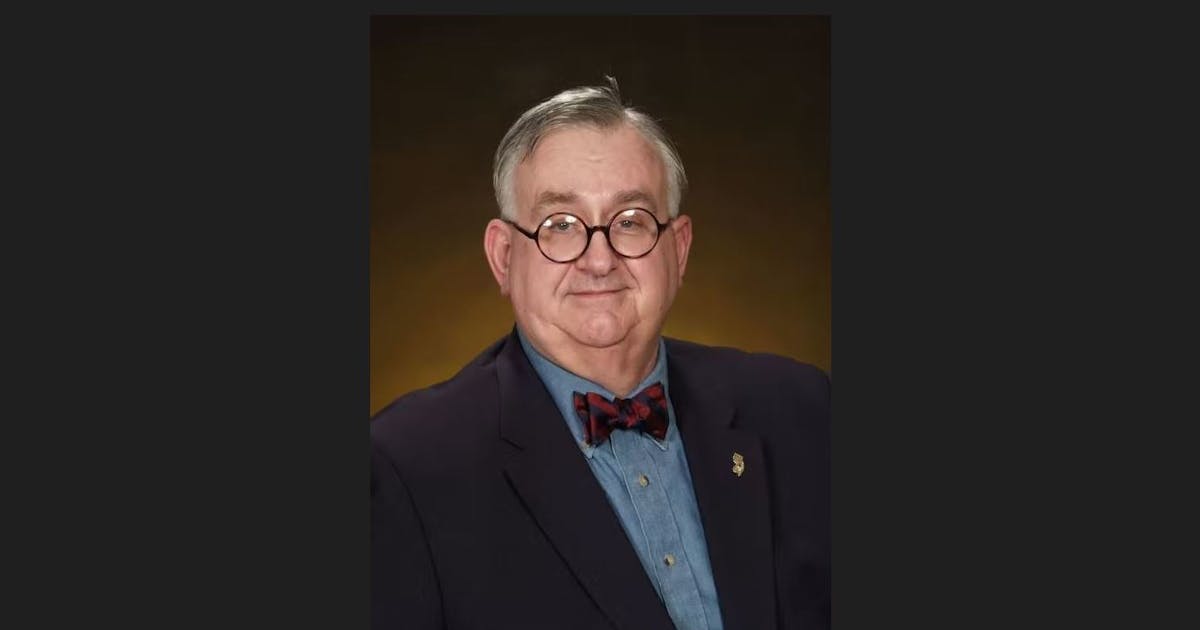 The Fire Department lost a giant on Friday with the passing of Dr. Harry R. Carter, a dedicated author, speaker, expert and man who loves his bow tie.
Carter, 74, died after a two-year battle with cancer.
He joined the Adelphia Fire Company in Howell Township, NJ, in 1971 and served as Fire Chief in 1991. He also served as Chairman of the Board of Commissioners for Howell Township Fire District 2.
In 1999 he retired after a 26 year career with the Newark, NJ Fire Department as a Battalion Commander. Other roles he has held include Chief of Training, Commander of the Hazardous Materials Response Team, and Administrative Assistant to the Fire Chief.
For 32 years, Carter served as editor of Firehouse. His work was most commonly listed under the Command Post column heading which covered topics ranging from fire command and volunteer fire service management to politics and management styles. The last column, "What is our 'Brotherhood'?" was released in August 2021.
When Firehouse.com launched on Christmas Day in 1998, Carter was the first columnist to be published, and he was proud to be the #1 columnist. He was among the first bloggers and often shared comments on hot topics. Find his contributions to Firehouse.com and Firehouse Magazine over the past two decades here.
"The Firehouse family will have a huge void with the passing of Harry," editor Peter Matthews said. "He was a friend to everyone here, every firefighter and everyone he met. He taught me a lot about firefighters, including firefighter leadership, volunteer firefighter challenges and what he has learned during the war years of Newark."
"This time of year is always difficult for firefighters with the anniversaries of the Charleston Sofa Super Store fire, the Vendome Hotel collapse in Boston, and the Father's Day fire for FDNY. Now, we will always remember Harry for all his contributions and friendship," Matthews said.
"What I will remember most is Harry teaching me the need to listen to others and be open-minded. I will miss our long calls which have always encouraged me.
He authored over 3,100 articles and his reach was far beyond Firehouse, writing for fire engineering, fire chief, The Pennsylvania Firefighterand the IFSI newsletter.
In 2017, Carter was inducted into the Firehouse Hall of Fame at Firehouse Expo in Nashville.
Engaged in the fire service, he is past president and life member of the International Society of Fire Service Instructors (ISFSI), life member of the NFPA, past president of the American branch of the Institution of Fire Engineers ( IFE) of Great Britain and was president of the New Jersey Association of Fire Districts and the New Jersey Society of Fire Service Instructors.
His love for the fire service reached others through 14 manuals he authored or co-authored.
A road warrior, he rarely said no to the opportunity to travel to a new city or return to a favorite venue where he was invited to lecture on a myriad of topics.
Carter also spent years teaching at institutions of higher learning, including Capella University's School of Public Safety Leadership and community colleges in New Jersey. He was a frequent lecturer at the National Fire Academy.
"With more than enough campfire and street intelligence and a load of common sense, coupled with his educational achievements that he made work for him, Harry always made sure his comments, articles or presentations are well worth the attention!" said retired Pittsburgh Fire Chief Charlie Dickinson. "It was like stopping at the tailgate and hearing or learning something that might improve or help what we do!"
Firehouse founder Dennis Smith died Jan. 22, and longtime fire studies columnist James P. Smith died March 1.