La Grange author named to library board – Shaw Local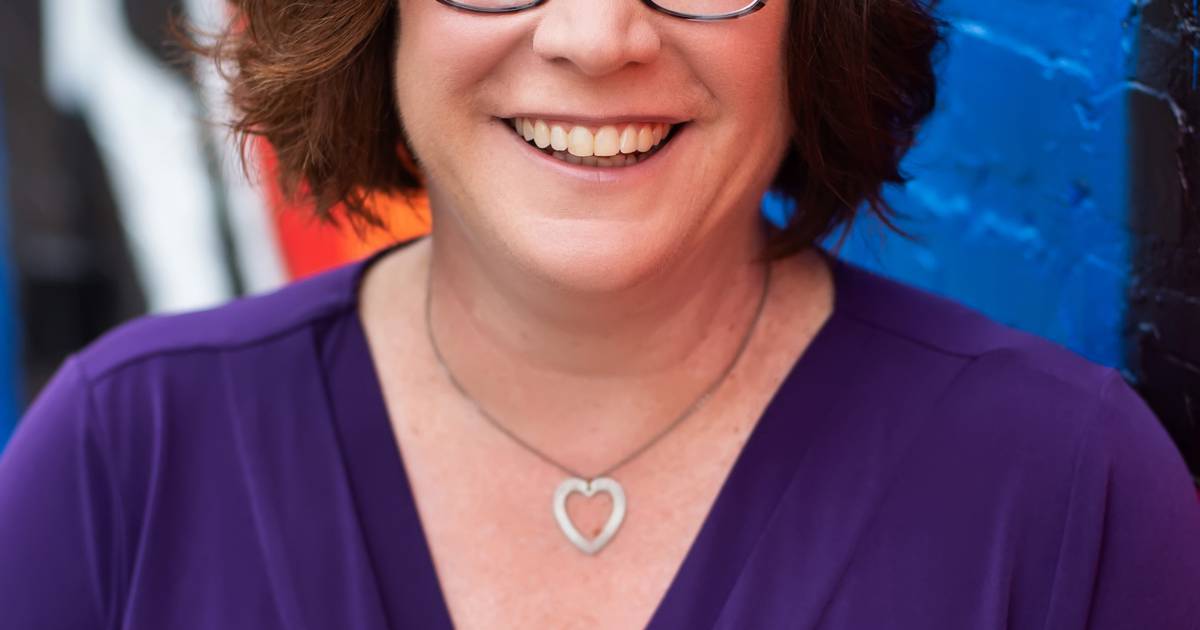 LA GRANGE — Children's author Lisa Katzenberger of La Grange has been named a trustee to the La Grange Public Library Board.
Katzenberger was appointed to fill a recent vacancy on the board left by administrator Thomas Jandris, who resigned for personal reasons. Katzenberger was one of the top candidates in the 2021 recruitment process from which Jandris was appointed, according to a press release. His mandate runs until April 30, 2023.
Katzenberger holds a bachelor's degree in journalism from Northern Illinois University. She was an officer for the non-profit community group West Suburban Moms of Multiples, including serving as vice president. She has worked as a technical writer, instructional designer, and director of product management. She currently teaches creative writing classes for The Writing Barn. His books include "Triceratops Would NOT Make a Good Ninja", "National Regular Average Ordinary Day", and his most recent title of 2021, "It Will Be OK: A story of empathy, kindness, and friendity".
"Through Lisa's insight as an author, she brings her experience and expertise to an area that is not represented on our current board," said the library board chair. , Joyce Hagen-McIntosh, in the release. "We are thrilled to have directors with a variety of backgrounds and knowledge, and I look forward to working with her."
Katzenberger was sworn in at the January 25 board meeting.
"I am a lifelong reader, a regular at libraries, a mother of book-obsessed 11-year-olds, and an author of children's books," she said in the statement. "What I bring to this position is my passion for reading, respect for literature and the belief that the library is a vital institution for the dissemination of knowledge within its community. I look forward to playing a more active role in my community and giving back to my neighbours.