Meghan Markle is apparently 'more unmanageable' than Princess Diana, author says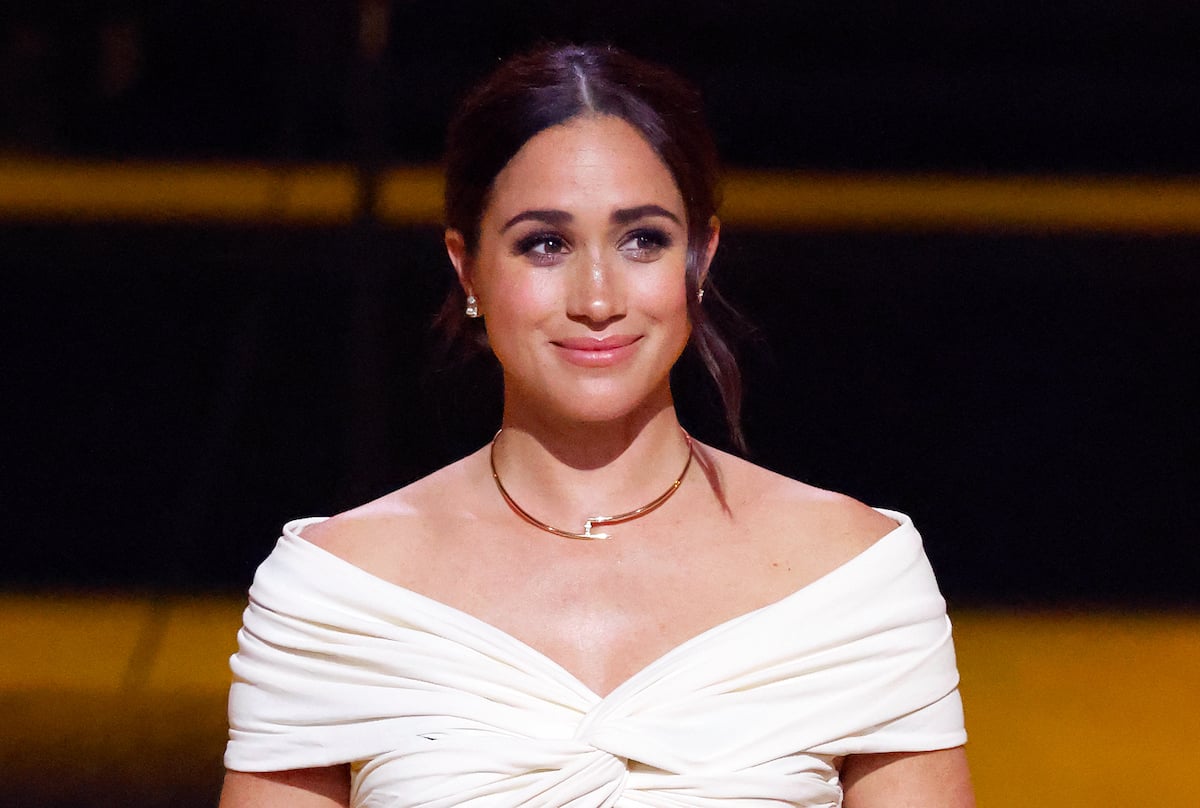 TL; DR:
Author Tina Brown says Meghan Markle proved "more unmanageable" than Princess Diana because she joined the Royal Family already a "strong" woman.
The royal biographer called 'We don't want another Diana' the Palace's 'most repeated' refrain in her book, Palace documents.
Brown said The Firm and Meghan Markle could have done things differently.
"We don't want another Diana." The phrase was often heard at Buckingham Palace, according to royal expert Tina Brown. Then Meghan Markle arrived. The royal family has "started all over again". Although the situation is different in some respects, according to the author. According to Brown, the Duchess of Sussex proved "more unmanageable" than Diana.
Author says royals 'thought they did everything' to prevent another Princess Diana
Brown dissects what happened recently with the royal family in his book, The Palace Papers: Inside the House of Windsor: The Truth and the Turmoil. This of course includes Mehgan marrying Prince Harry and their subsequent exit from royal life.
Talk to Marie Claire about history repeating itself, Brown said Meghan has become another Diana for the royal family. Something Queen Elizabeth II's advisers desperately wanted to avoid, Brown explained.
"Since Diana's death in 1997, the Queen had made it clear to all who advised her that this could never happen again—the this being Diana's explosive stardom," Brown wrote in Palace Papers. "The most repeated refrain at the top of the palace was 'we don't want another Diana'."
Asked what the royal family did to prevent another Diana, Brown told the publication, "They thought they did everything."
"For 20 years they were stubborn, trying to make it clear that everyone was online now," she said. "The Firm has taken shape. We had the glory years, which I write about: the period in 2011 when the Queen went to Ireland, Harry serving in the military – it all seemed to be picking up.
But then things changed. "The great and fascinating thing about this family saga, which is why it makes such interesting material, is that fate intervenes and introduces Meghan to Harry. And all of a sudden they start all over again," a- she declared.
Meghan Markle has proven to be 'more unmanageable' as she was already a strong and charismatic woman when she married Prince Harry
While The Firm got another Diana with Meghan, Brown says she was "more unmanageable" because of where she was at that point in her life. When Meghan married the Duke of Sussex in 2018, she was the oldest woman to marry into the Royal Family at the age of 36.
She is a "celebrity, a woman who has a lot of her own charisma and a strong will of her own, a strong sense of independence, who is not going to be subject to this concept of hierarchy and monarchy," said Brown.
"They started all over again, and, in a way that was almost more unmanageable because Diana was a kid, really, when she got married," she added.
Harry's mother was 20 when she married Prince Charles in 1981, having celebrated her birthday four weeks earlier.
Author suggests 'slower' would have been better for Meghan Markle
Meghan and Harry stepped back from their roles as senior royals in 2020. They now have a new life in California, where they reside with their two children. But could things have worked out? "I think it could have been made to work extremely well," Brown said.
His suggestion? Meghan takes "things much, much slower than she does". She "really wanted to go out with guns blazing as the new world royal," the author added, saying she "needed to absorb more of the palace culture and understand the minefields there. ".
RELATED: Prince Harry remembers the 2017 Invictus Games Toronto with Meghan Markle as "a lot"