Missouri lawmaker slams GOP author of anti-Trans amendment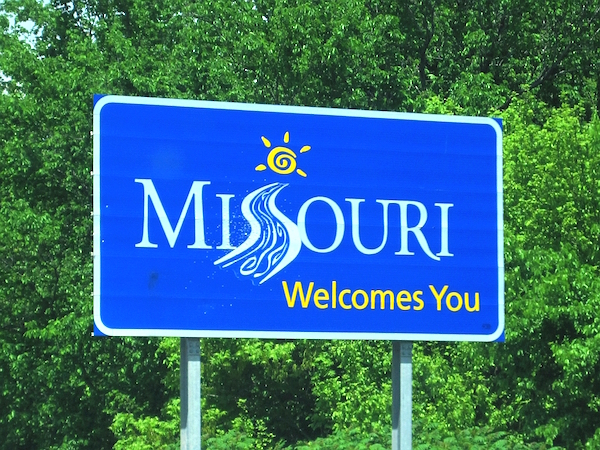 By Kate Grumke | ST. LOUIS (St. Louis Public Radio) – Two local organizations are teaming up to distribute free copies of controversial books in response to the recent increase in attempts to remove titles from school libraries.
In Purpose Educational Services and St. Louis bookstore EyeSeeMe will provide free copies of Toni Morrison's "The Bluest Eye" to Missourians who request them.
The organizations raised more than $3,000 in the first hours after the book program launched, said Heather Fleming, founder of In Purpose Educational Services.
"If you look at most of the books that they're trying to ban, it's the stories of people from historically marginalized groups," Fleming said. "We have to deal with some of the things that have happened in our society. First, to make sure they don't happen again. But number two, because we have to learn to live with each other.
A St. Louis Public Radio analysis of challenged books in the region in November found that two-thirds were written by authors of color or authors who identify as LGBTQ. "The Bluest Eye", was the book with the most official requests for removal from libraries. It was the first book by Toni Morrison, which would go on to win a Nobel Prize in Literature and a Pulitzer Prize.
The Wentzville School Board voted 4-3 at its Jan. 20 meeting to remove the book from school libraries. This is after a committee voted to recommend keeping the book, writing: "Committee members believe that removing the work would violate the right of parents and students to decide for themselves whether they want read this literary work.
A Francis Howell School District committee voted to keep the book this month, and a review of "The Bluest Eye" is still underway in the Lindbergh School District.
Organizations planning the "banned books program" have a form to fill out if they wish to receive free copies of the book. The books will be distributed to Missouri residents, and the groups plan to choose a new book each month, Fleming said.
These conversations and these types of book bans put our students at a disadvantage," Fleming said. "Whether people like to admit it or not, we're becoming an increasingly diverse society…students who aren't culturally competent won't be as successful.
There has been a national increase in attempts to remove books from school libraries, according to the American Library Association's Office for Intellectual Freedom.
"We are truly amazed that there seems to be this campaign to erase certain books, certain subjects from school libraries and public libraries across the country," said director Deborah Caldwell-Stone, director of the office of the 'American Library Association. for intellectual freedom.
People who take issue with the books say they contain sexually explicit material and are not suitable for children.
*********************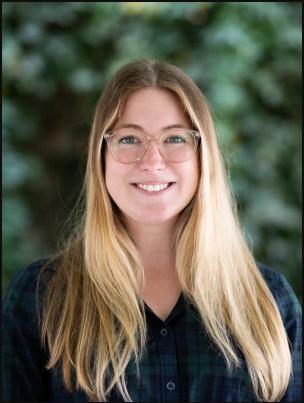 Kate Grumke became a St. Louis Public Radio educational reporter in October 2021. She grew up in St. Louis but spent more than five years covering politics and politics in Washington, D.C., most recently as a producer for the PBS News Hour. Kate has covered two presidential elections and has reported from Cuba, El Salvador and Mexico. She won a 2019 National Murrow Award for her coverage of the Oklahoma teachers' walkout.
See Kate Grumke's stories
*********************
The preceding article was previously published by St. Louis Public Radio and is republished with permission.