SWAG celebrates trans visibility with a talk by author and activist Alex Myers – The Bowdoin Orient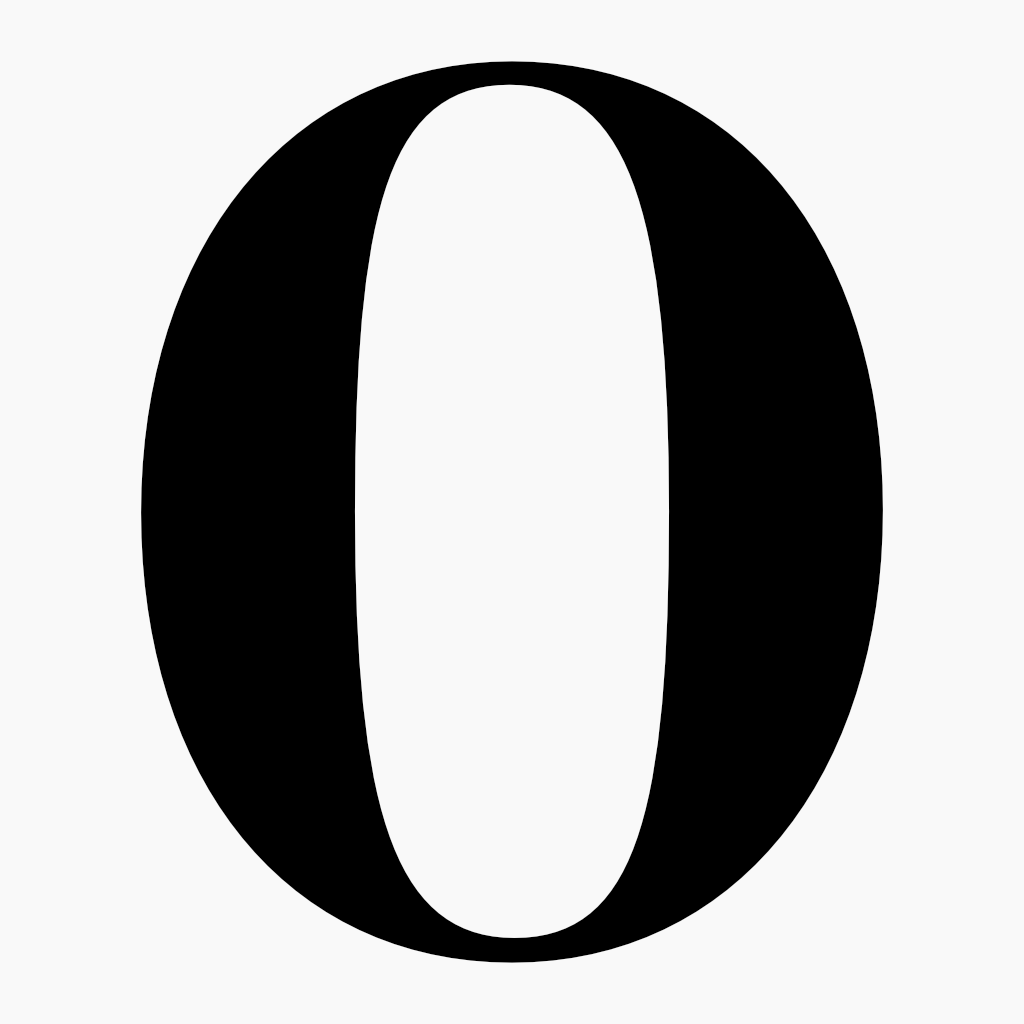 On Wednesday afternoon, the Center for Sexuality, Women and Gender (SWAG) hosted a conference with author and activist Alex Myers in honor of Trans Visibility Day, which was March 31. In the garage at 24 College Street, Myers discussed what it means to be considered transgender, LGBTQ+ representation, and her experiences teaching students about gender identity in an informal and intimate conversation with the students and teachers.
Myers, who was the first openly transgender person to attend both Phillips Exeter Academy – the boarding school where he now works as an English teacher – and Harvard University, explained the difference between being "watched" and " looked through".
"Visibility, for me, becomes negative when you are a show. It's the feeling of being watched because you don't live up to their expectations," Myers said. "When people look through you, they know how to give you enough meaning to move forward. It's kind of visible, but you're not visible in a way that sets you apart or brings someone in." 'one to question your right to be there.
While Myers clarified that different people find power at different levels to stand out, he added that sometimes "invisibility is a privilege."
"I think [what he quoted about kinds of visibility] is something I will continue to consider," said Salina Chin '23. "It's something that really stuck with me in terms of how trans people are viewed."
Myers added that a kind of productive visibility often starts with meaningful representation, which he says is lacking in most writing. He believes that most transgender stories are aimed at children and young adults and follow the protagonist as they formally discover some aspect of their identity, step out, and find some sense of self-acceptance.
"I really don't like this story. It suggests that [LGBTQ+] stories end with coming out. It's not true. It's probably when [LGBTQ+] life begins. It suggests you're kind of complete once you come out," Myers said. "I think that's misleading. It is an ongoing process.
He explained how the most mundane types of representation can often be the most important.
"What amazes me is that no matter the age of the students I work with, I'm often the first trans adult they meet," he said. "It's the mind-blowing narrative – that I'm a normal adult. The most boring stories can be the most important because they make you feel like you can make your way through the world without being pointed at you, which is what you sometimes feel when considering coming out as trans.
Myers has also addressed trans athletes in youth and high school sports, a topic that comes up frequently when he consults with institutions on inclusive gender identity policies. He encourages all schools to 'degender' the language of sport and think about how to create fair competition that is not influenced by gender.
Associate Dean of Students for Inclusion and Diversity and Director of SWAG, Kate Stern, hopes students will take away what they personally need from the conversation.
"Different students need different things," Stern said. "I think for someone who is cisgender to have them think about what visibility means is really powerful but very different than for someone who is transgender or gender non-binary."