The author receives the "Woman of the Year" award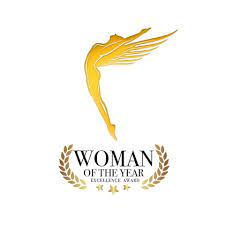 SHILLONG, January 9: Renowned author Minimon Laloo received the "Woman of the Year 2021" award from the House of Letters (India), Bhubaneswar, Odisha, in recognition of the work and contributions to society and personal life achievements in literature, education, art, culture et al.
Besides writing Khasi books, she also wrote "Meghalaya GK (India / World)" which has been published every year. Some of his other accomplishments include – as a philatelist, Minimon participated in an exhibition and won district and state level awards (MEGHAPEX); as an amateur photographer, she had won prizes at the exhibition of the Arts and Culture and Tourism departments; and she even acted and wrote dialogue in the Khasi movies.
She was also a playwright and performer in a short play "One Act" called "U NongKñia bad Ka Mem Bilat" (from the book Ha Jylli ka Rynsan). One of his novels "Ngam Banse" and "Ki Khana Lyngkot" (short stories) was documented by Doordarshan Shillong and released through his channel.
"U Men Khapnap" (from the book "Ha Jylli ka Rynsan") was performed in the All India Radio program via Jaintia under the name "U Ma Syngit".
She has also been associated with many organizations such as Meghalaya State Council for Child Welfare, All India Poetess Conference (UP), Poetry Society India (Delhi), Sein Jaintia, etc.