The Bookseller – Rights – Ebury signs Into the Depths by author and star of Freeze the Fear Hof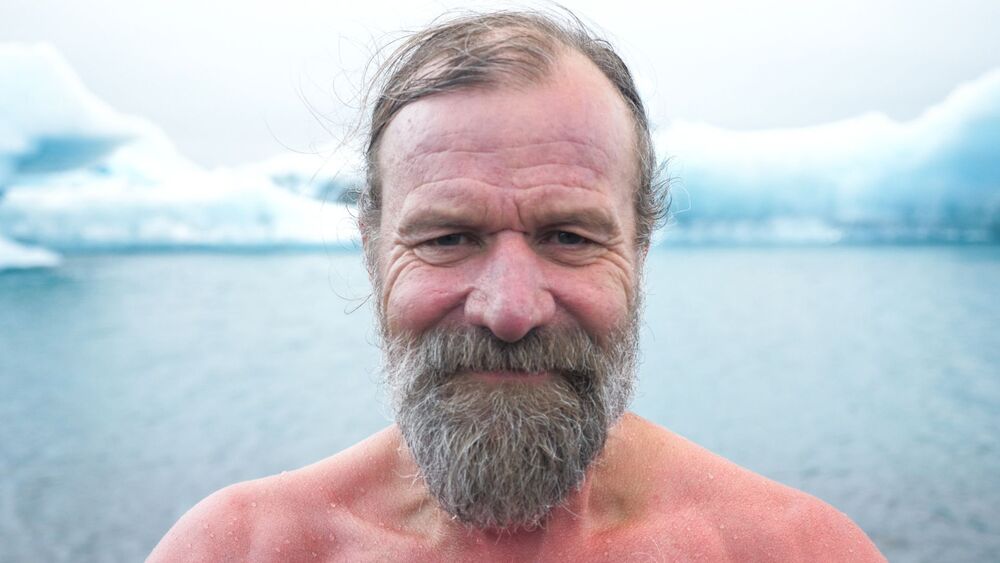 Ebury Footprint Rider Signed In the depths by the author of The Wim Hof ​​method (Rider) and star of BBC One's 'Freeze the Fear' Wim Hof.
Publishing director Olivia Morris has acquired the UK and Commonwealth rights to Beth Conway at Sounds True on behalf of Jaidree Braddix at Park & ​​Fine, for publication in Spring 2024.
According to the publisher, The Wim Hof ​​method "took the world by storm with people around the world taking the leap with Wim's life-changing cold exposure and breathing techniques".
The synopsis continues: "In his new book, Wim shares an adaptive guide revealing the latest groundbreaking research behind his famous breathing method, with a focus on mental health and stress reduction. With contributions from doctors, scientists and famous fans of Wim and his method, this will be a landmark new book on how we can all effectively control our breath and our mind for our health and well-being. »
Morris said: "Wim is tireless in his efforts to boost health, strength and happiness and it's amazing to see the world waking up and fully embracing the power of cold. We're thrilled to be working with phenom 'The Ice Man' again for his new book, supporting his mission to reach and empower as many people as possible."