The Bookseller – Rights – HarperVoyager presents first author Gordon's fantasy duology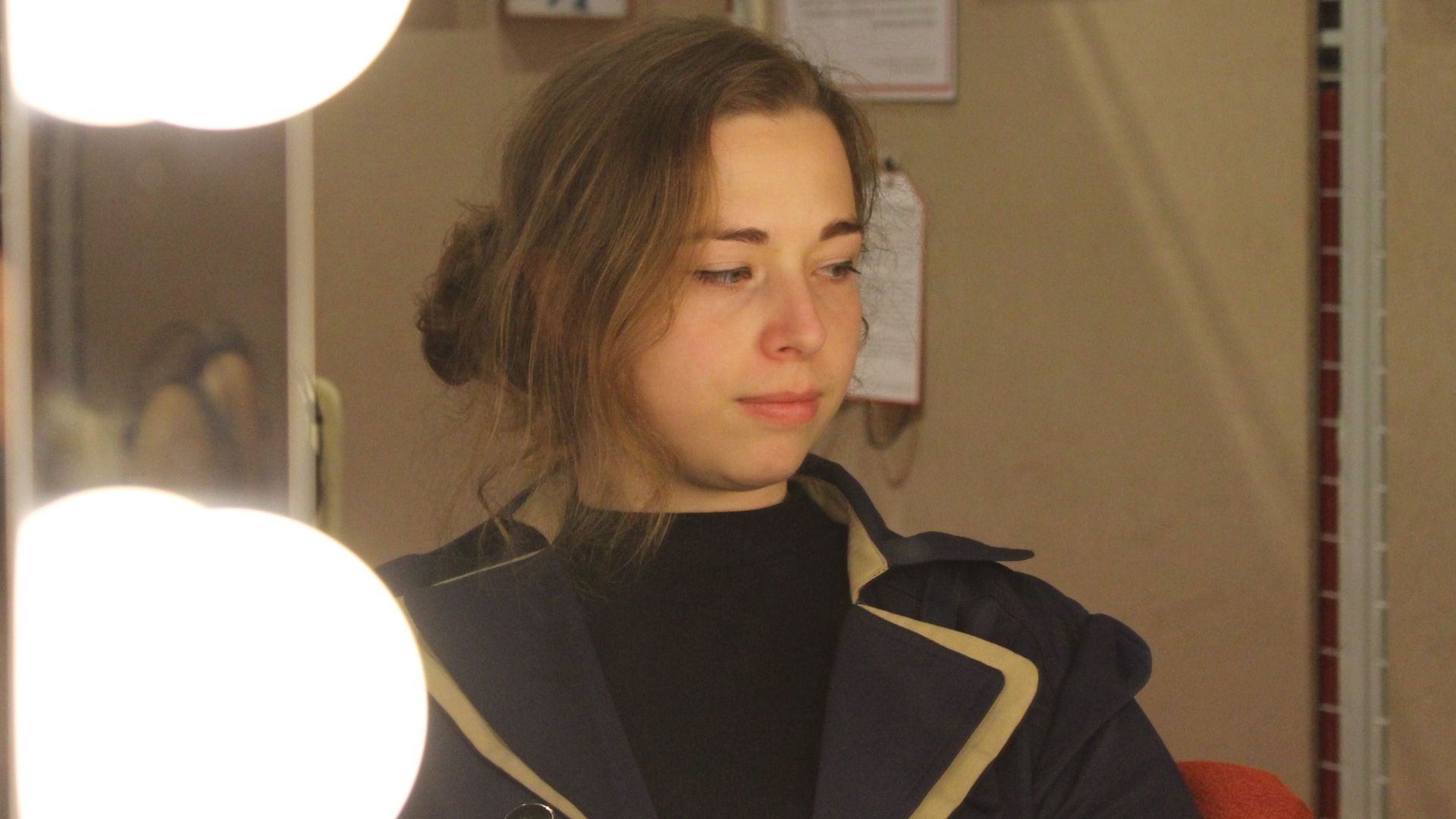 HarperVoyager has created a new fantasy duology inspired by English folklore from debut writer Marianne Gordon.
Natasha Bardon, Publishing Director at HarperVoyager UK, and Vedika Khanna, Associate Editor at HarperVoyager US, have acquired worldwide English rights to The golden crown and The king in the woods in a two-book deal with Anne Perry at the Ki agency. The first book, The golden crownwill appear in the spring of 2023.
It follows Hellevir, born with the rare ability to enter the twilight of death and barter souls. But each time she brings back the dead, she must pay a price demanded by the dark figure that rules the afterlife and demands a little more from Hellevir with each visit.
When the Princess of the Chron is murdered, Hellevir is asked to bring the girl back to life and stay by her side to bring her back if any assassination attempt succeeds again. But the Princess of the Chron is not an easy woman to relate to, even as Hellevir begins to fall in love with her, and civil war is not an easy thing to avoid, as Hellevir trades more and more herself to keep the princess alive.
Gordon said: "I'm so excited to be working with the amazing team at HarperVoyager to bring the world of the Chron to life. It's been a dream come true to become one of their writers, and I'm so looking forward to it. embark on the journey that awaits us.
Bardon added: "Marianne has crafted a beautiful tale loosely inspired by Greek mythology and English folklore that is evocative and lyrical. Hellevir is a character to fall in love with and I can't wait to share his story with readers.