The Virginia Museum of History & Culture will host the author, descendant of the enslaved liberator of Richmond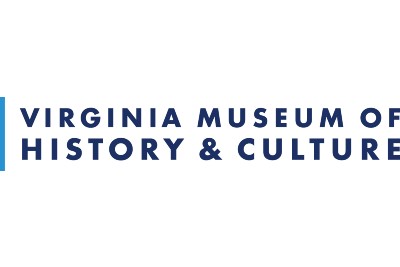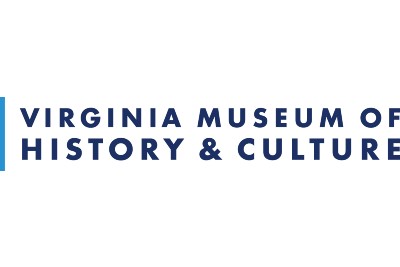 The Virginia Museum of History & Culture will host a talk and discussion about the book with best-selling author and journalist Kristen Green and Dr. Carolivia Herron, a descendant of Mary Lumpkin, an enslaved woman who freed an infamous prison from slaves from Richmond and turned it into one of the nation's first historically black colleges.
It will be the first time the two have publicly discussed the subject of Green's book in the town where it took place nearly 150 years ago.
The Devil's Half Acre: The Untold Story of How One Woman Freed the South's Most Notorious Slave Prison, tells the extraordinary story of Lumpkin, an enslaved woman who paved the way to freedom for thousands of people. Sold as a young girl, Lumpkin was forced to have the children of an abusive slave trader and live on the premises of his slave prison, known as "Devil's Half Acre". When she inherited the prison after the death of her slaver, she turned it into "God's Half Acre", a school where black men could achieve their dreams, and this school still exists today under the name of Virginia Union University.
"Welcoming Kristen Green and Dr. Carolivia Herron for this powerful discussion of the life of Mary Lumpkin is not only monumental in revealing the often-deleted stories of enslaved women, but also in telling a larger story about the history of the slavery in Richmond," Joseph said. Rogers, Manager of Partnerships and Community Engagement at VMHC.
Green is a journalist and author of The Devil's Half Acre and the New York Times Bestseller Something must be done for Prince Edward County, which received the Library of Virginia Literary Award for Nonfiction and the People's Choice Award. She worked as a journalist for two decades for newspapers including the boston globethe Richmond Times-Dispatchand the San Diego Union-Tribune.
Herron is an African-American Jewish author, educator, and publisher who has held several faculty positions, including at Harvard University and the College of William and Mary. She currently teaches classics in the English department at Howard University and was recently commissioned to write a play about her ancestry. Two of Herron's children's books Frizzy hair and Always an Oliviashowcase his Virginia heritage.
The event will take place at the Virginia Museum of History & Culture on September 15. There will be a reception and signing session immediately following the discussion. Customers can also purchase signed copies of the book at ShopVirginiaHistory.org.
For more information or to buy tickets, visit VirginiaHistory.org/events.