Torrington author explores 'Dark Vengence' in his first crime novel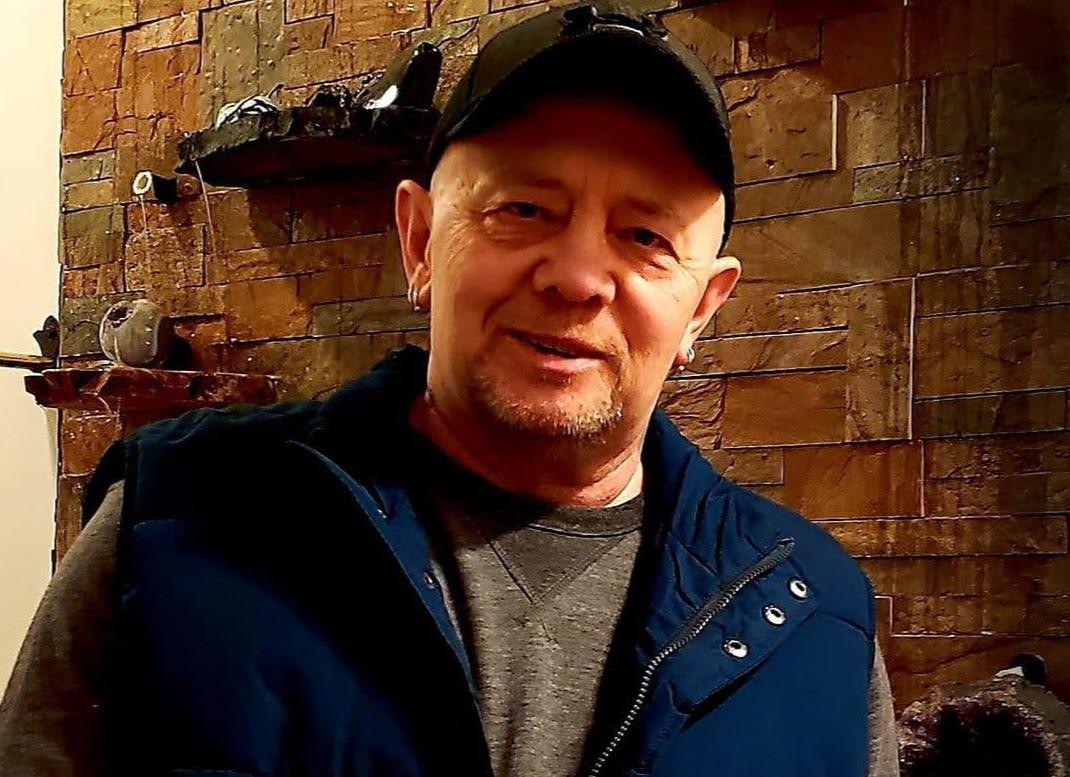 TORRINGTON — Jamie Lynn Boothe has a passion for writing.
Since arriving in Torrington in 2010, he has worked in several care facilities and now works in a group home for the behaviorally disabled. But he never stopped perfecting his craft.