Voorheesville Public Library News: Meet the Author – Spotlight News – Home of The Spot 518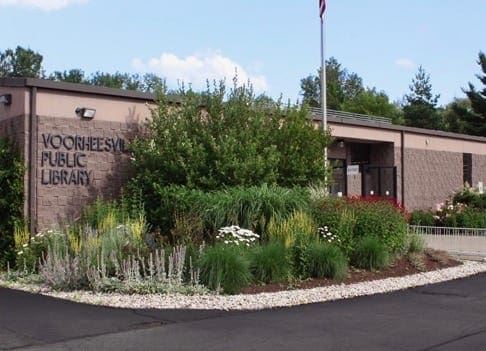 VSChildren ages 4-10 and their families are invited to join us at 10:30 a.m. on Tuesday, April 19 to meet Lucky, the canine star of three books, and her mom, author Elizabeth Macy! The program will include story time, a craft, Q&A with Elizabeth and a meet and greet with Lucky. The books will be available for sale and signing for $15. Please register.
Artists and collectors
The library is currently planning exhibitions for 2023. If you would like to share your art with our community, please call 518-765-2791 and ask for Lynn. We have a large gallery in the hallway, as well as a large display case, both available for public display.
School visit
Step back in time to visit the historic Knox School House #5! This one-room schoolhouse was built around 1898 and restored by the Kiwanis Club of the Helderbergs. It was listed on the National Register of Historic Places in 2005. We will meet at the Emma Treadwell Thacher Nature Center at 1 p.m. Saturday, March 26. Parking is free. Please register individually online.
women's history
It's your last chance to hit the library as we learn some local history at the Thacher Visitor Center on Thacher Park Road at 1 p.m. on Saturday, March 19.
-Lynn Kohler